Walls
NA Structures can produce the type of wall that you want :
Exterior strapping

Air barrier

Exterior sheathing

Insulation

Vapour barrier

Interior strapping
Quality control
At NA Structures, the quality control is part of our production process. Each item that is transformed in our plant is inspected during and after production.
With this system we make sure that our clients will receive what they asked for.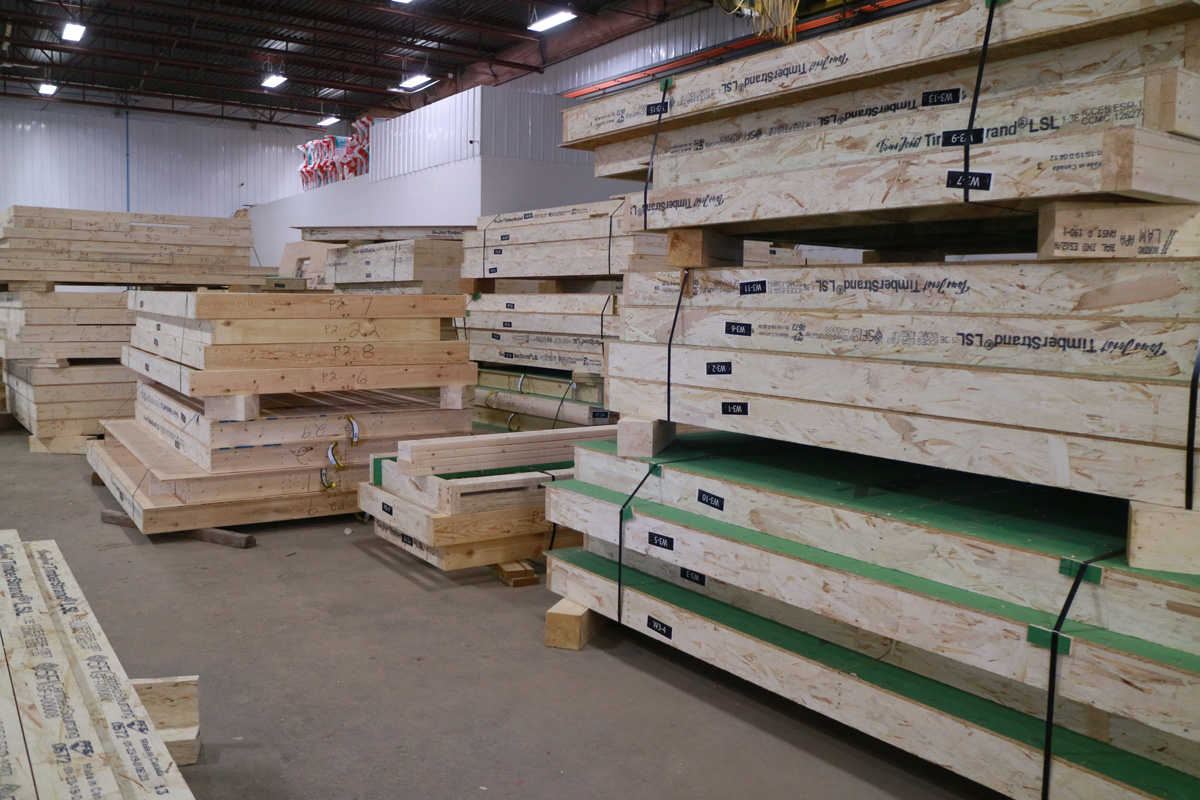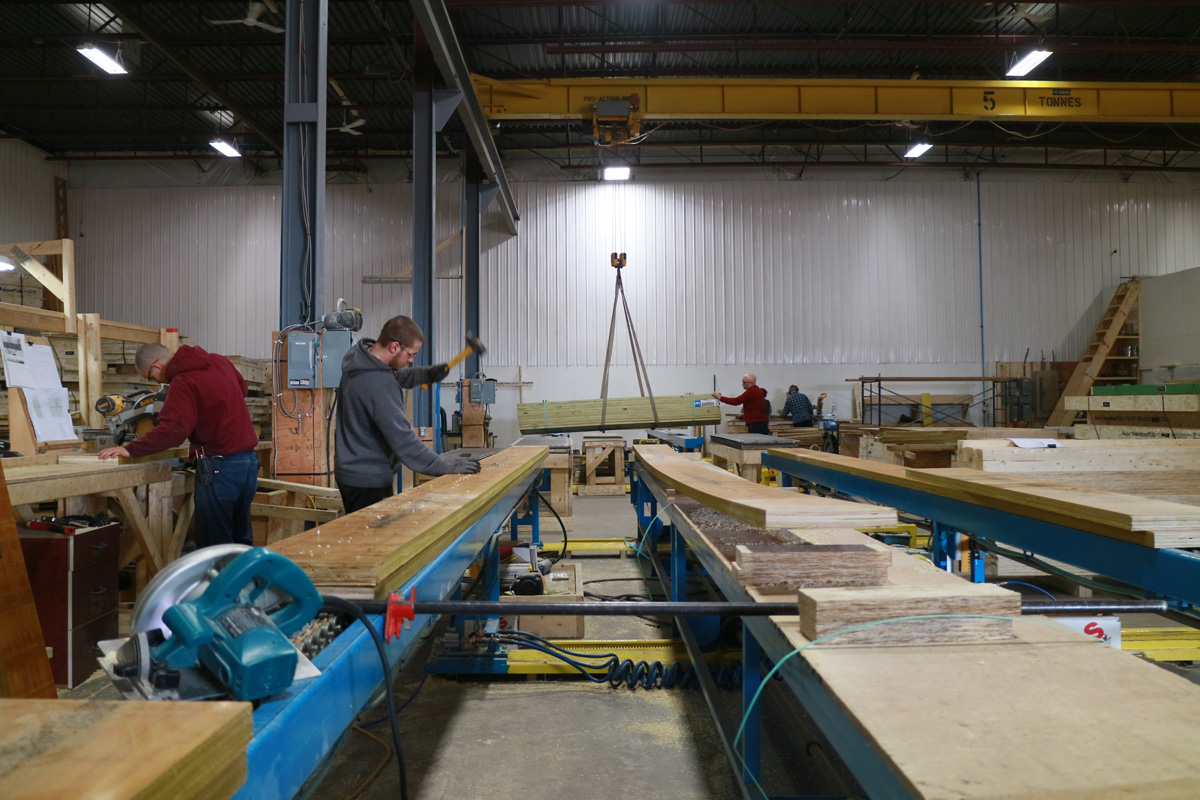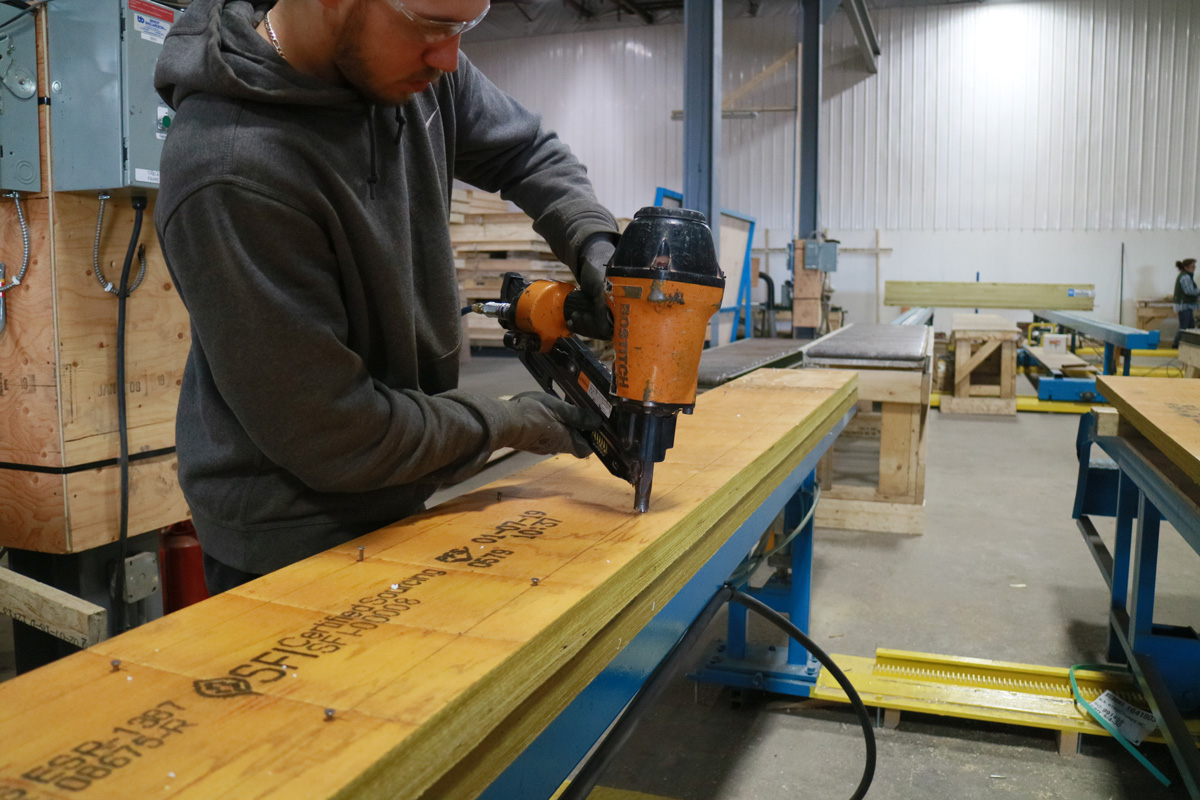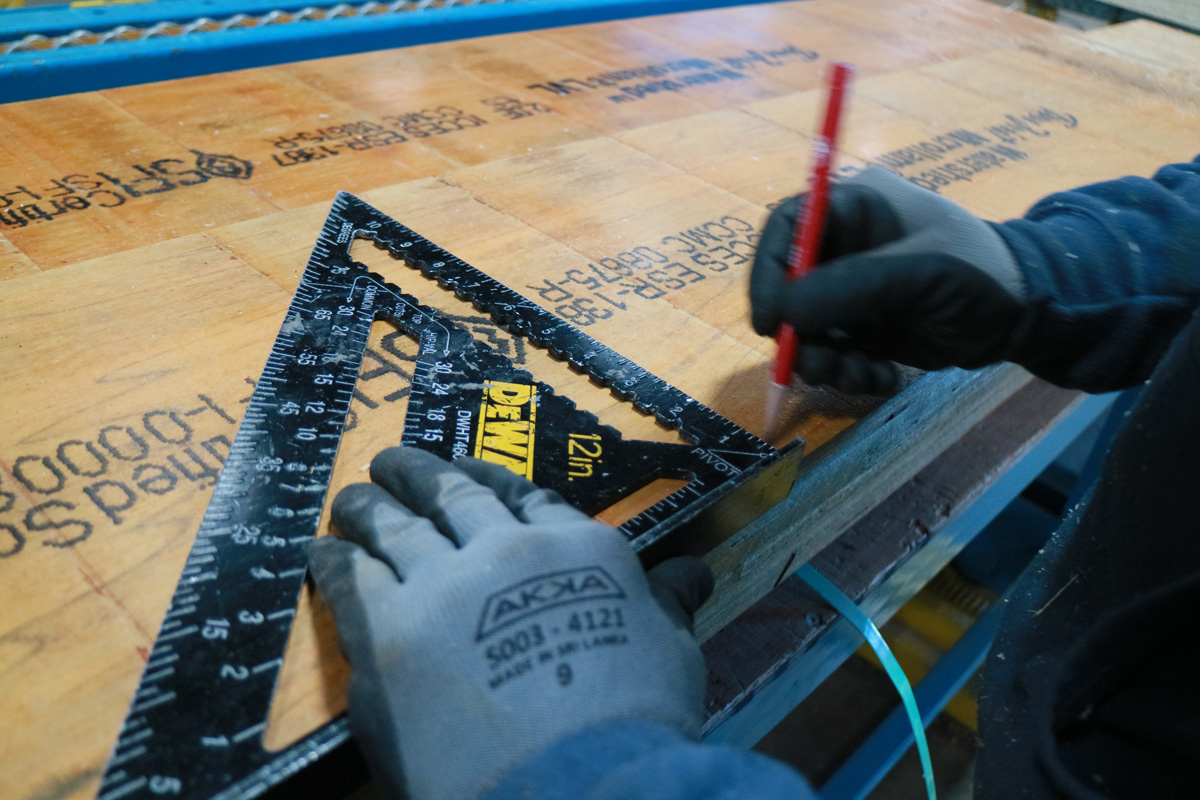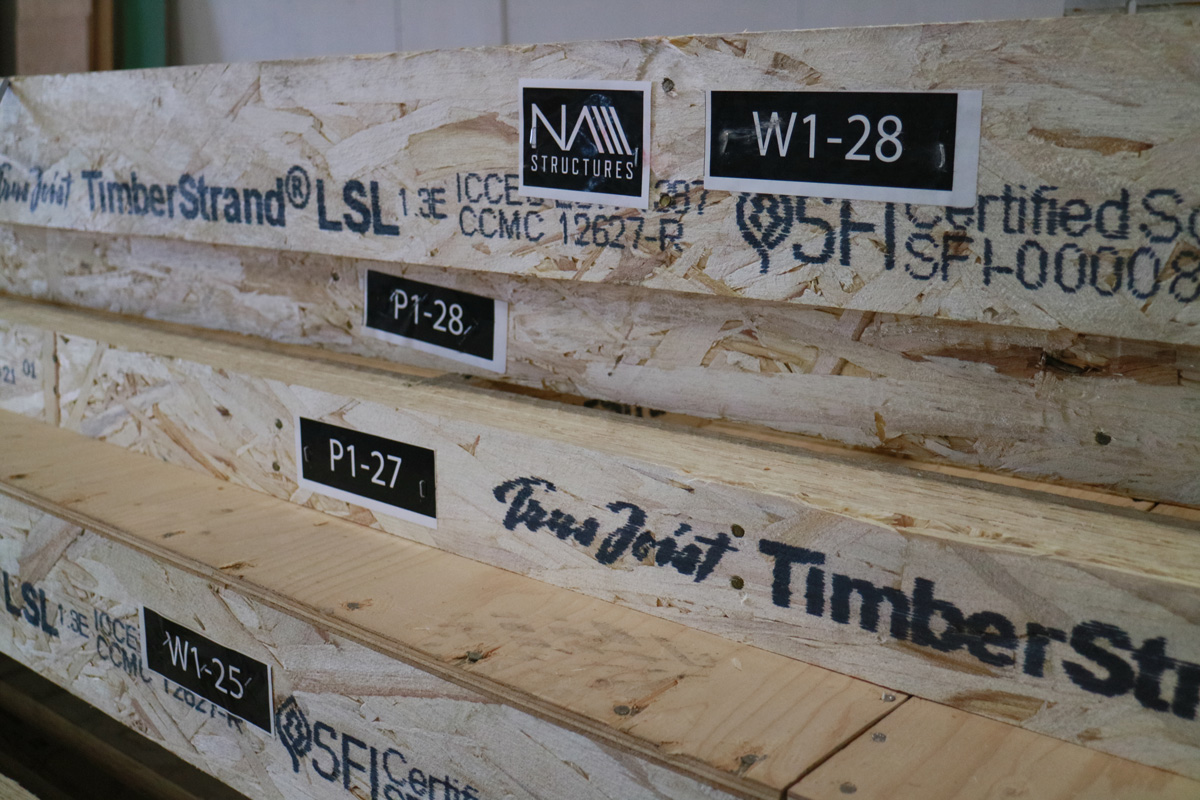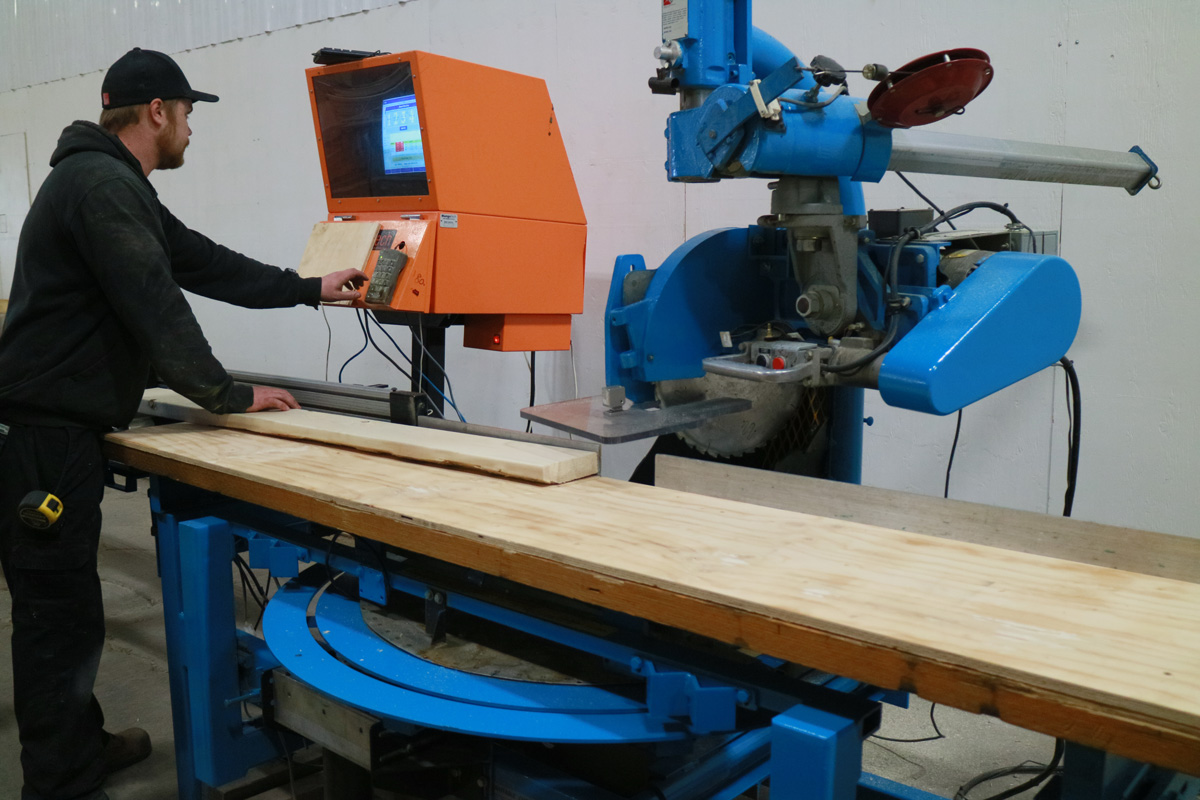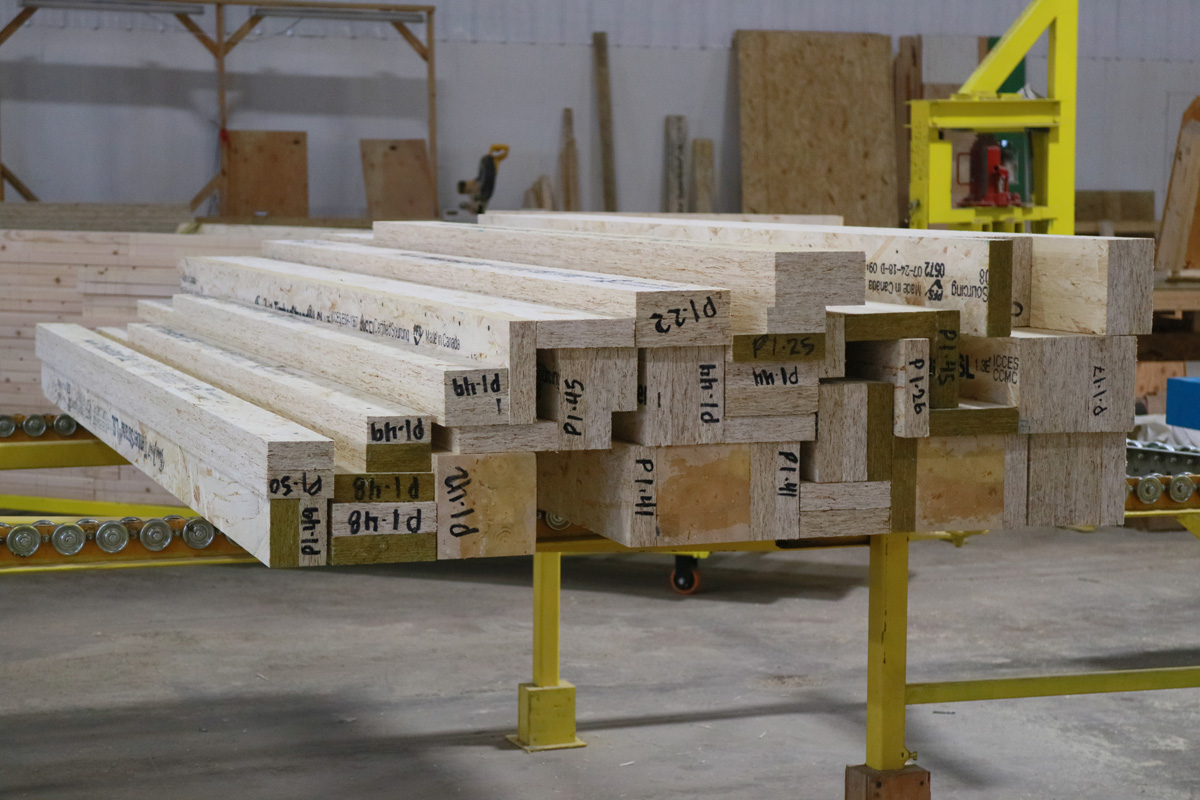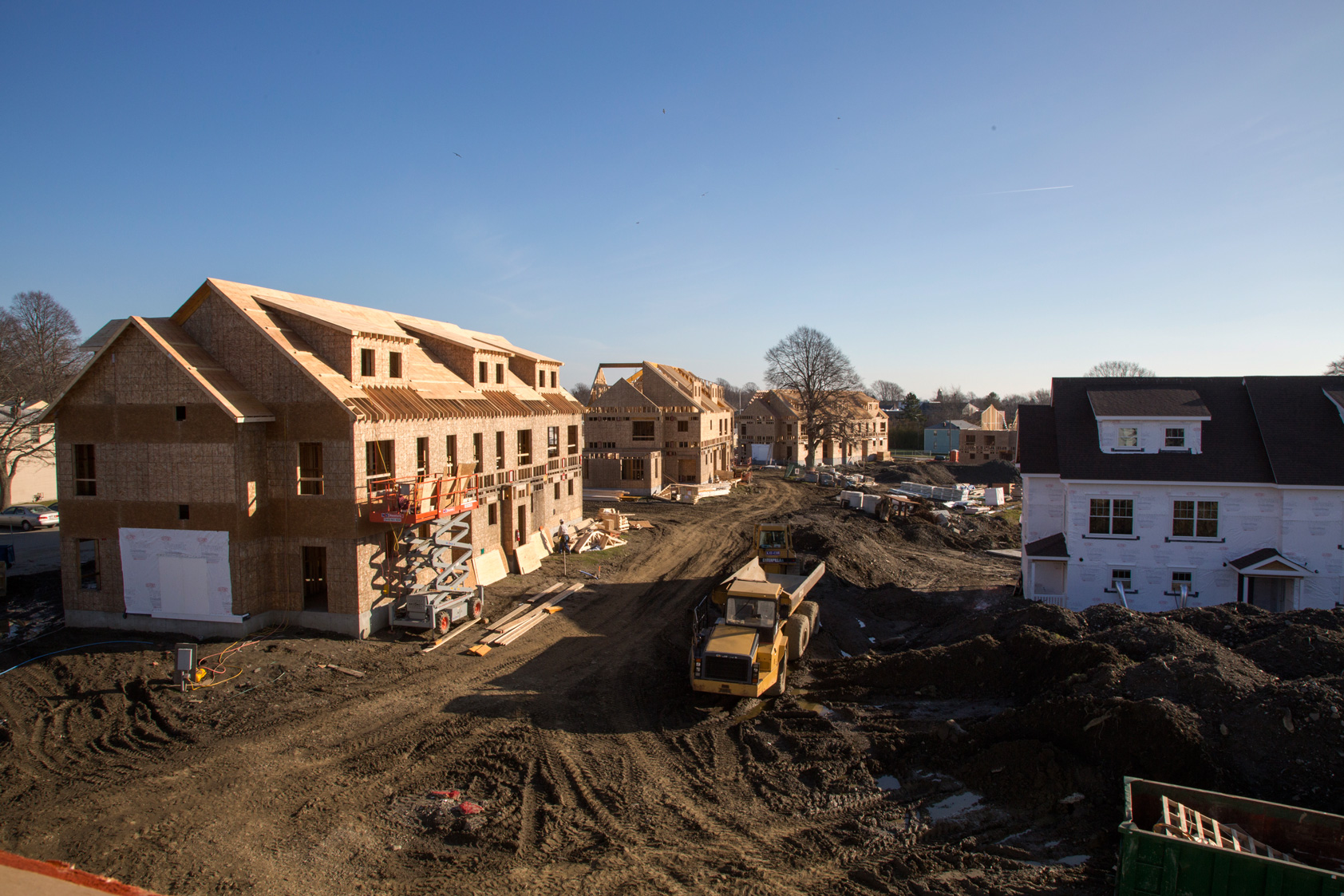 We can produce short walls or long walls (up to 48')

We can install the windows in the walls in the factory

We can install any type of sheathing